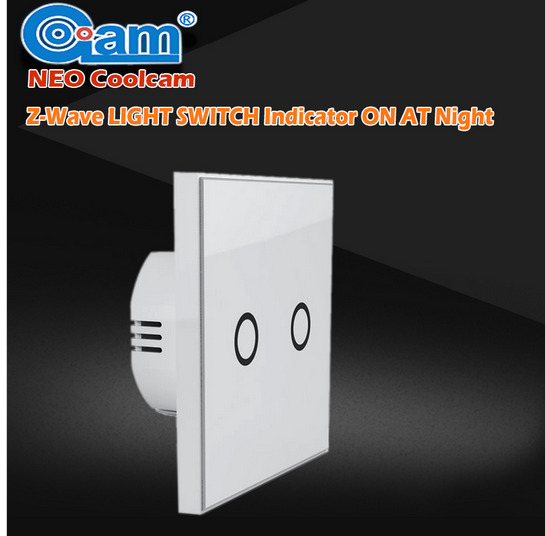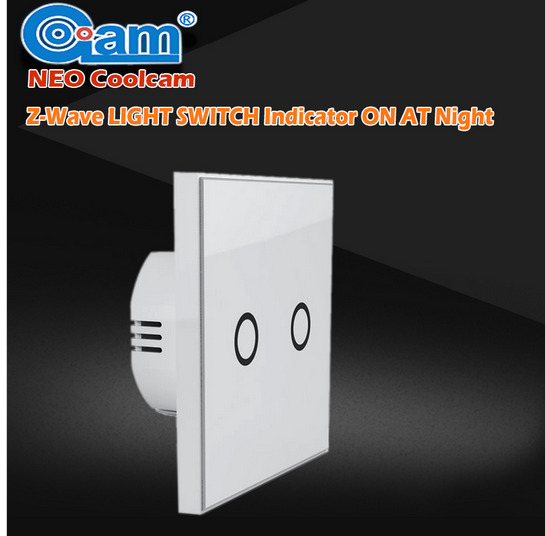 Z Wave Wireless Smart Touch Remote Control Wall Light Switch
Power consumption: 1.2W AC power. Power Specification:110-230V AC+/-10% ,50/60Hz Operation temperature: 0-40℃.
You can easily add more later or return those you don't need
This vendor guarantees the lowest price and fastest delivery for this product.
This purchase uses our optimized order fulfillment network
We always want our customers to get the lowest price and fastest delivery on everything they order from us.
Sometimes this is best acheived by having your order fulfilled by one of our premier trusted affiliates.
We offer this service so you always get your products on time and at the best price available.
Z Wave Wireless Smart Touch Remote Control Wall Light Switch
Light Switch is an intelligent device that can be controlled remotely by z wave network which have particular frequency.In the z wave network communications,power plug can be connected to any z wave gateway.different countries or areas.the radio frequceny is different.in the communication with z wave gateway.Each light switch have a unique ID code.when we add or remove the swith from the alarm host.just place light switch in the z wave network range of gateway.Then we can easily find the switch through the device ID code.In communication with gateway.light switch not only can send signal to the z wave gateway.but also cna receive signals from it.When touch the button on light switch.it would send signals to z wave gateway.then gateway can correctly display the switch on/off state.when light swich receives signals from gateway.the switch sate would be remotey switched on/off
Features:
Compatible with 300 series and 500 series
| | |
| --- | --- |
| Range: | up to 50m outside, 30m indoor |
| Operating mode: | touch-sensitive |
| Switch output: | Output devices can connect two road, 16 a biggest support |
| Power Specification: | 110-230V AC+/-10% ,50/60Hz |
| Operation temperature: | 0-40℃ |
| Storage temperature: | -20-60℃ |
| Max current: | 100mA |
| Power consumption: | 1.2W AC power |
| Product size(D*W*H): | 86x 86 x 34.2mm |